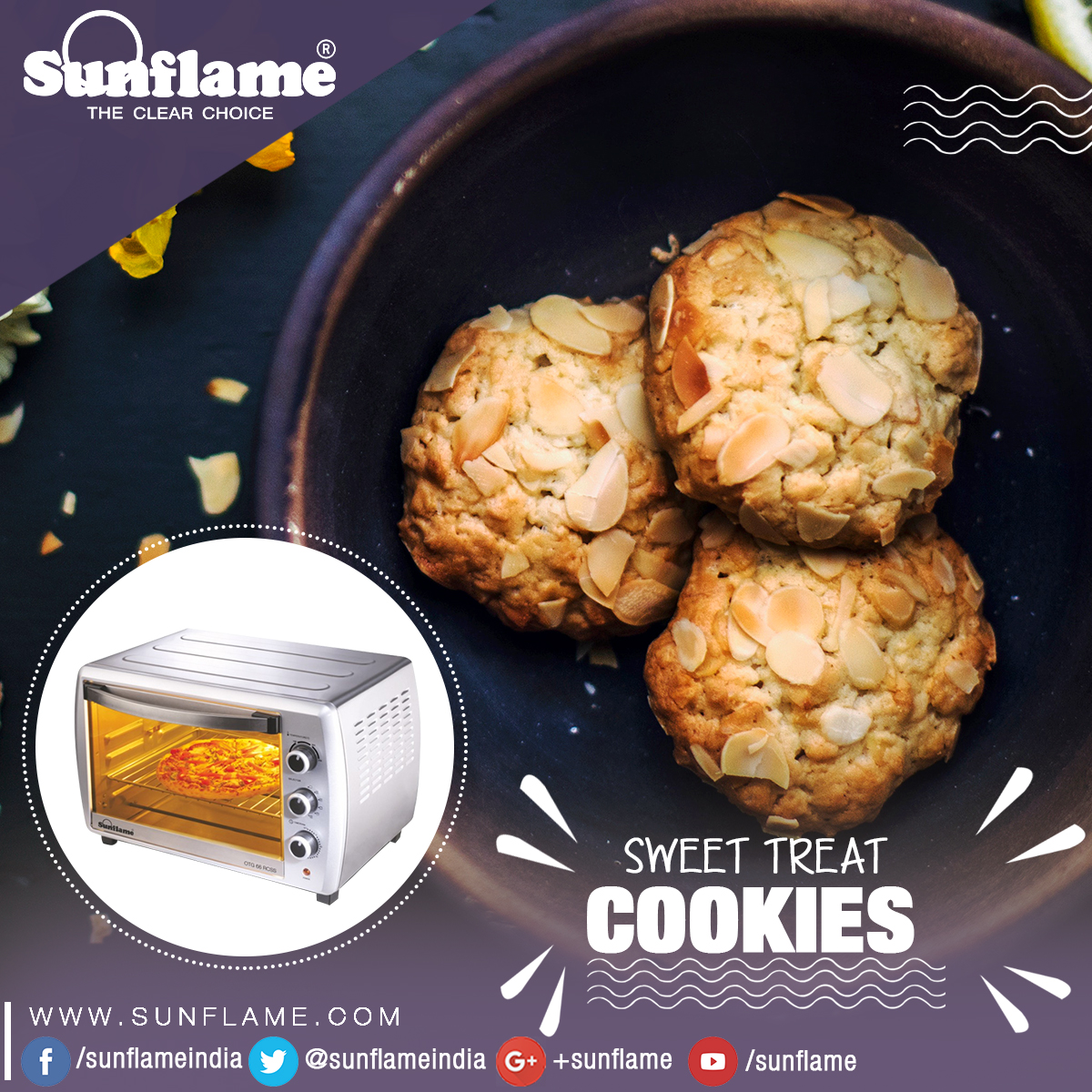 Ingredients:
1 cup whole blanched almonds, toasted (see note, above)
3/4 cup sugar
1 teaspoon finely grated orange zest
1 cup all-purpose flour (spooned and leveled)
1/2 teaspoon salt
1/2 cup (1 stick) unsalted butter, room temperature
1 large whole egg, plus 1 large egg white
3/4 teaspoon almond extract (optional)
1/2 teaspoon baking soda
Directions:
1.
Preheat oven to 350 degrees, with racks in upper and lower thirds. Line two baking sheets with parchment paper. Reserve about 28 almonds (1/4 cup) for garnish. Place remaining almonds in a food processor; pulse just until finely ground (do not overprocess). Set aside.
2.
With an electric mixer, beat butter and sugar until light and fluffy. Add whole egg, orange zest, and almond extract (if using), scraping down sides of bowl as necessary; beat until smooth. In another bowl, whisk together flour, baking soda, and salt. Gradually add dry ingredients to the butter mixture, beating just until incorporated. Mix in ground almonds (do not overmix).
3.
Using 1 level tablespoon per cookie, roll dough into balls. Place on prepared sheets, at least 1 inch apart. Using the floured end of a thick wooden spoon handle (or your thumb), press lightly in the center of each cookie. Place an almond in each indentation. In a small bowl, lightly beat egg white with 1 teaspoon water; brush over cookies.
4.
Bake, rotating sheets halfway through, until golden brown, 12 to 15 minutes. Let cool slightly; transfer cookies to a wire rack to cool completely.